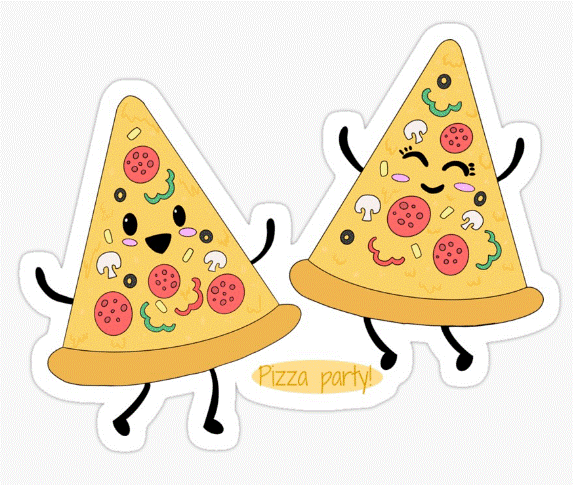 PIZZA PARTY NOTICE !
WHEN:  WEDNESDAY, MARCH 29TH
WHREE:  COMMUNITY CENTER, SECTION 5
TIME:      4:30 (AFTER GOLF CART PARADE)
COST:      $2.00/PER PERSON (GOOD FOR 2 SLICES OF PRIMO'S PIZZA)
 We need a head count NO LATER THAN FRIDAY, MARCH 24th  NOON so we know how much pizza to buy.  We are now selling tickets. We will be ordering the pizza that day.
Please pay and get your tickets from:
Ada Johnson at 5214 Island View Cir. N., 214-578-3998
 or from
Tracey Linn at 5122 Southshore Dr, 828-446-6818
You will be given a ticket for each person you pay for. Drinks will be available for $0.50/ea.
There will be NO pizza sold at the door because we must order in advance. If you do not have your ticket by Noon on Friday, March 24th, sorry, but you will not be able to attend. NO EXCEPTIONS
Thank you,  Your Social Committee